We provide turnkey Superyacht refit services worldwide. Our experience in yachting dates back to 1993 and includes numerous yachts we had been involved globally with for new building or refit. Over the years we have established tight relations with our partners in order to deliver our services to the largest shipyards and most discerning customers around the world.
Project Management -> Engineering -> Procurement -> Logistics -> Refit & Repair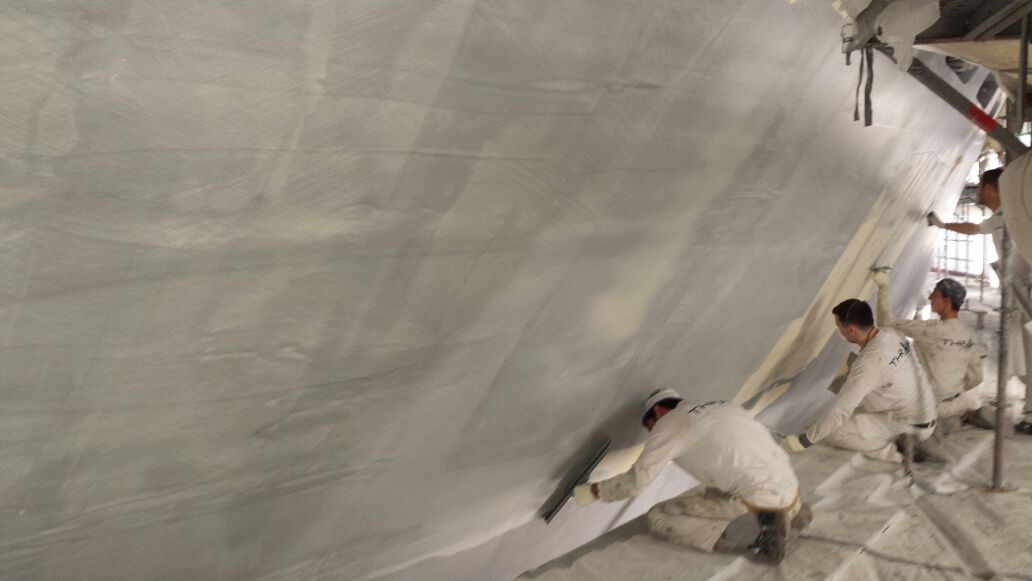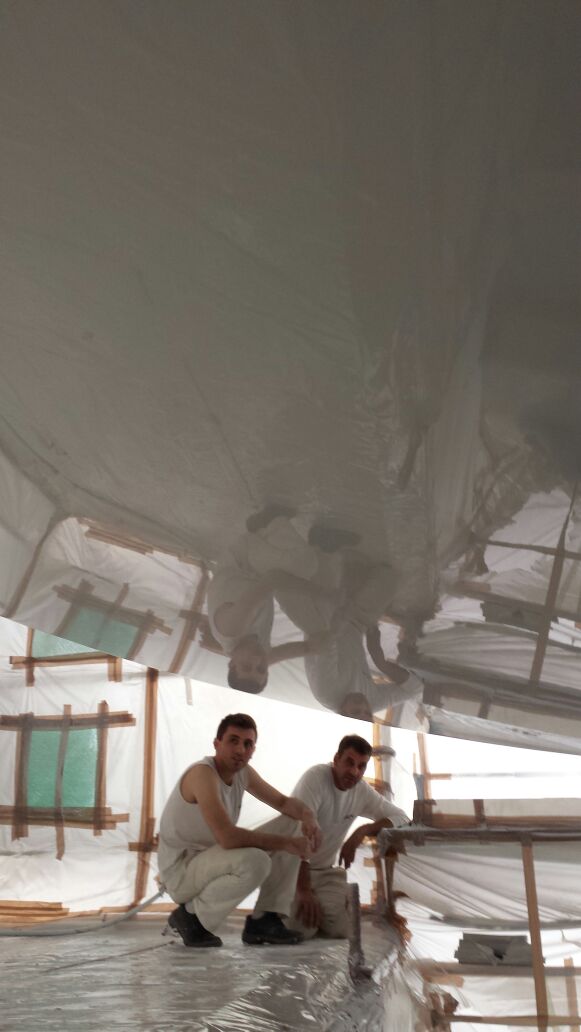 Yacht Painting
New builds: Anti-corrosion protection, priming, fairing and top-coating
Refits and Conversions: Local and/or general finishing coating, changing of paint systems
Re-painting: Damage repairs, full fairing and coating
Warranty works
Maintenance and advice: Dry docking and annual maintenance
Wood varnishing
References: 107m, 162m, 56m, 43m, 43m, 65m, 70-140m Subcontracted, 42m, 116m, ...
Countries: Germany, Sweden, France, Denmark, Italy, Dubai, ...
Certificates: DEKRA ISO 9001:2008, SCC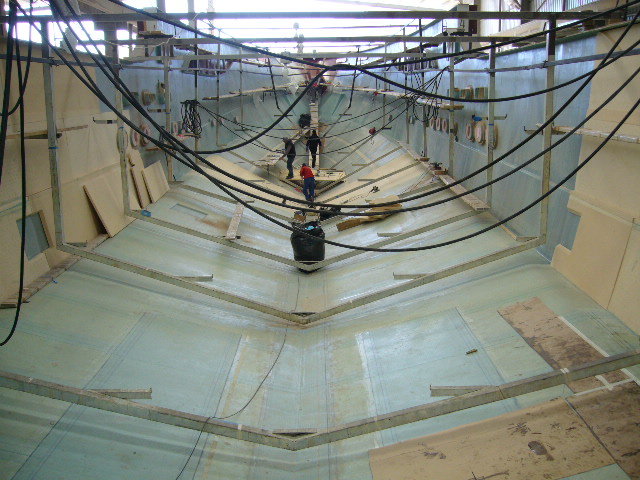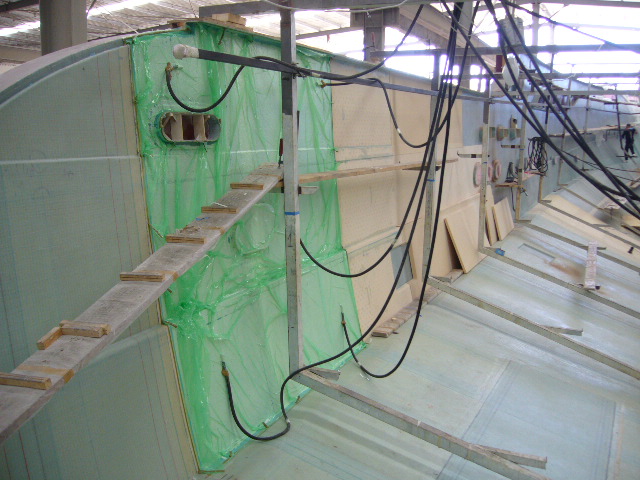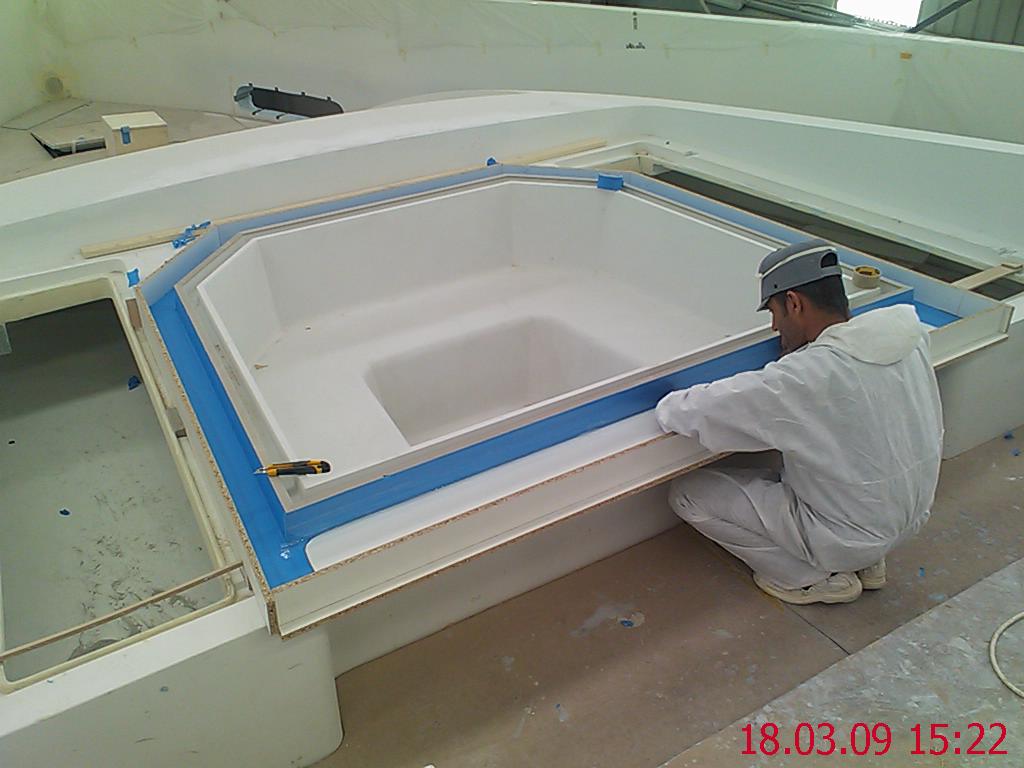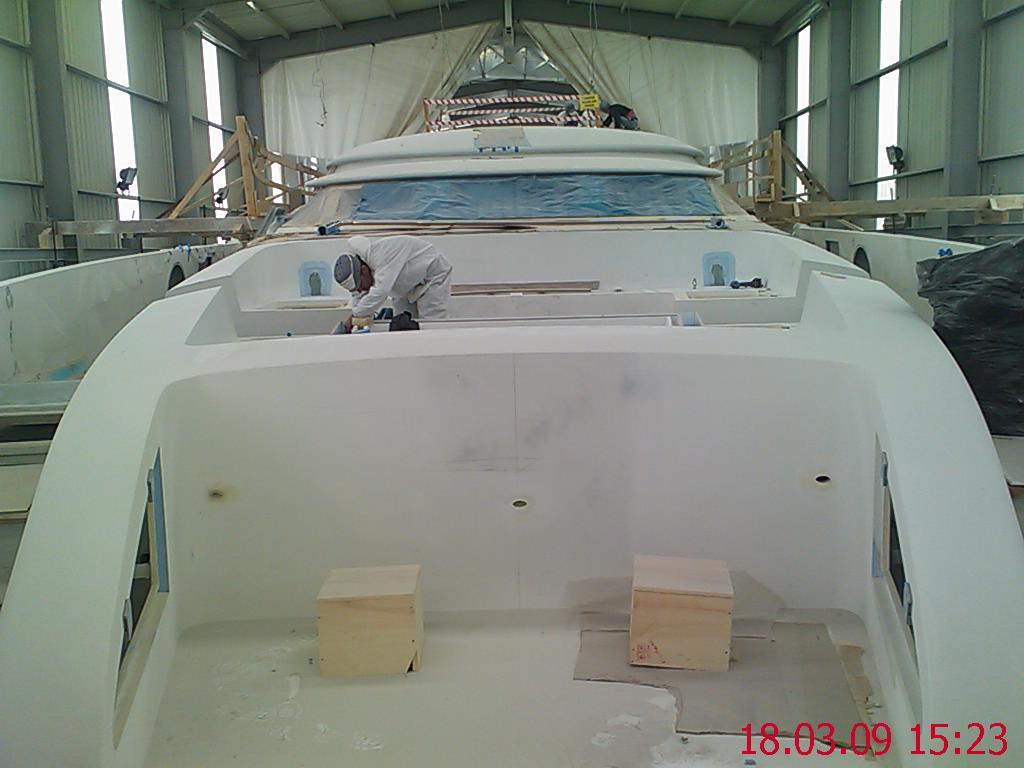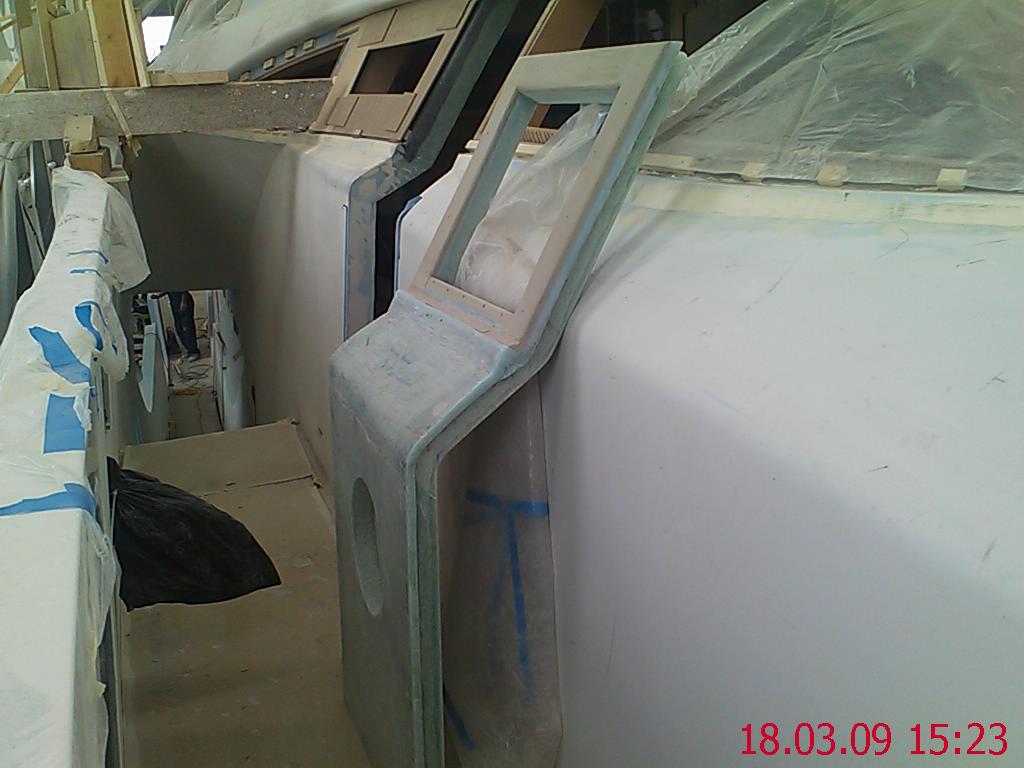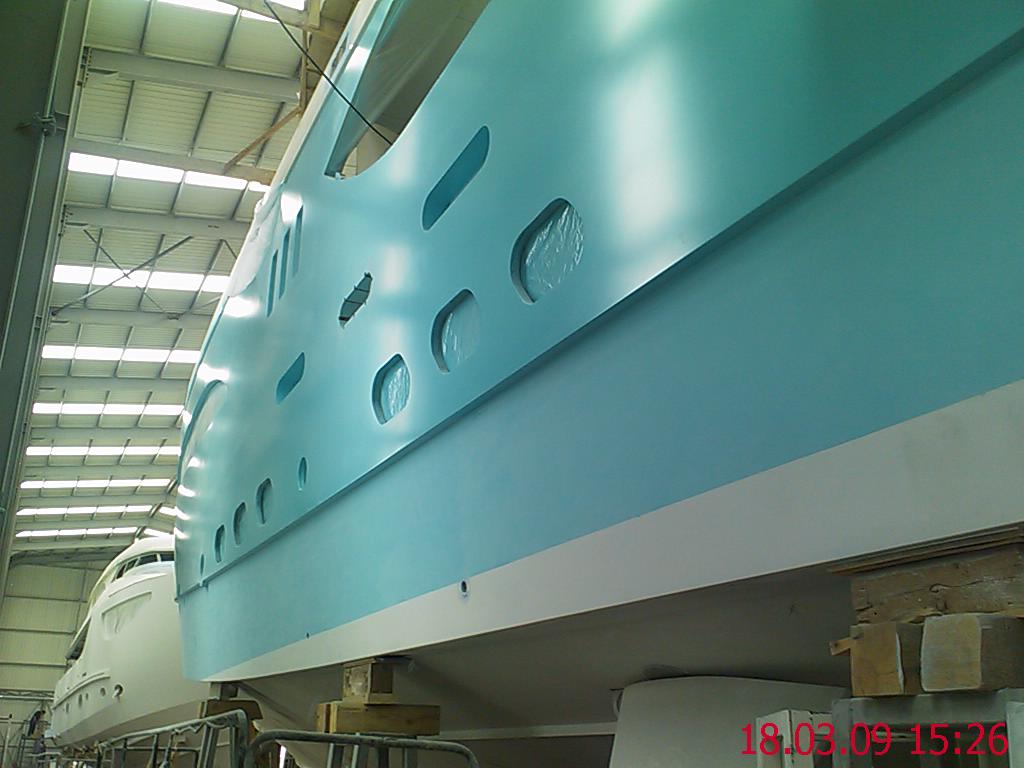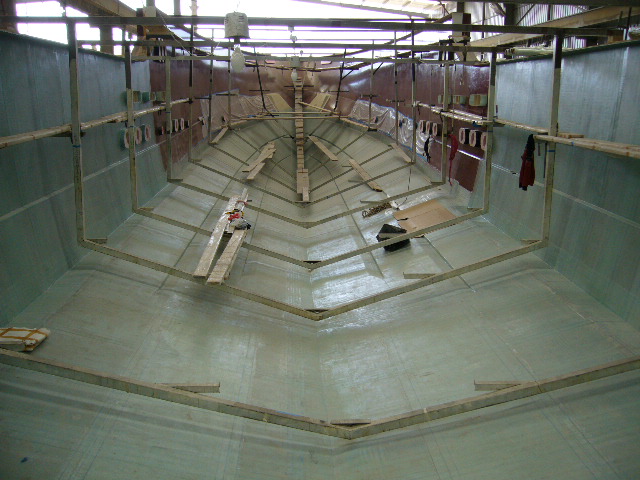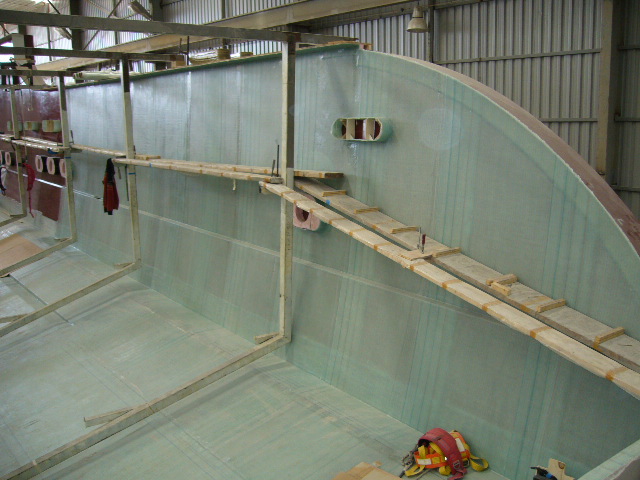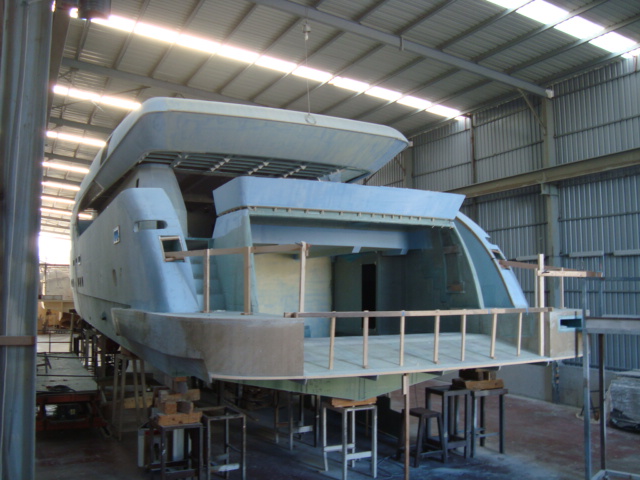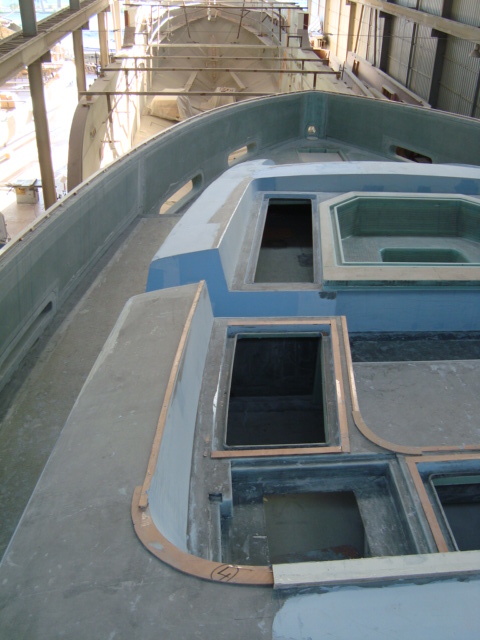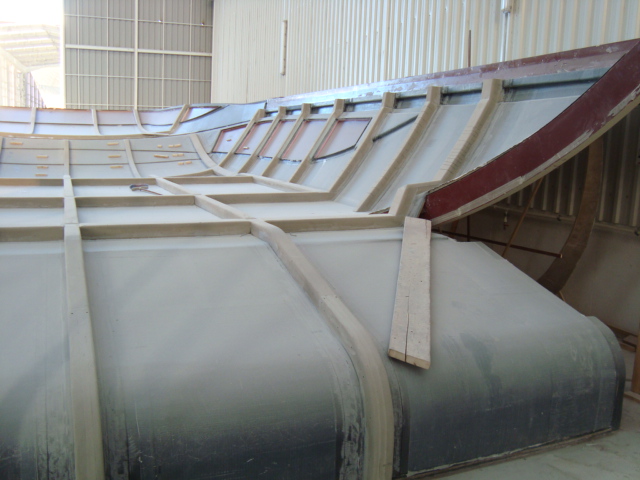 Composite Works
5 axes CNC milling
Moulds and Tooling
Resin infusion
Pre-preg
Wet lay lamination
Wet lay under vacuum
GRP, Carbon, Kevlar
Training and Consultancy
References: 'The Americas Cup', 'Volvo Ocean Race', 46m, 56m, 24m, 15m, 141m, ...
Countries: UK, Europe, Egypt, Bahrain, South America, Spain, UAE, ...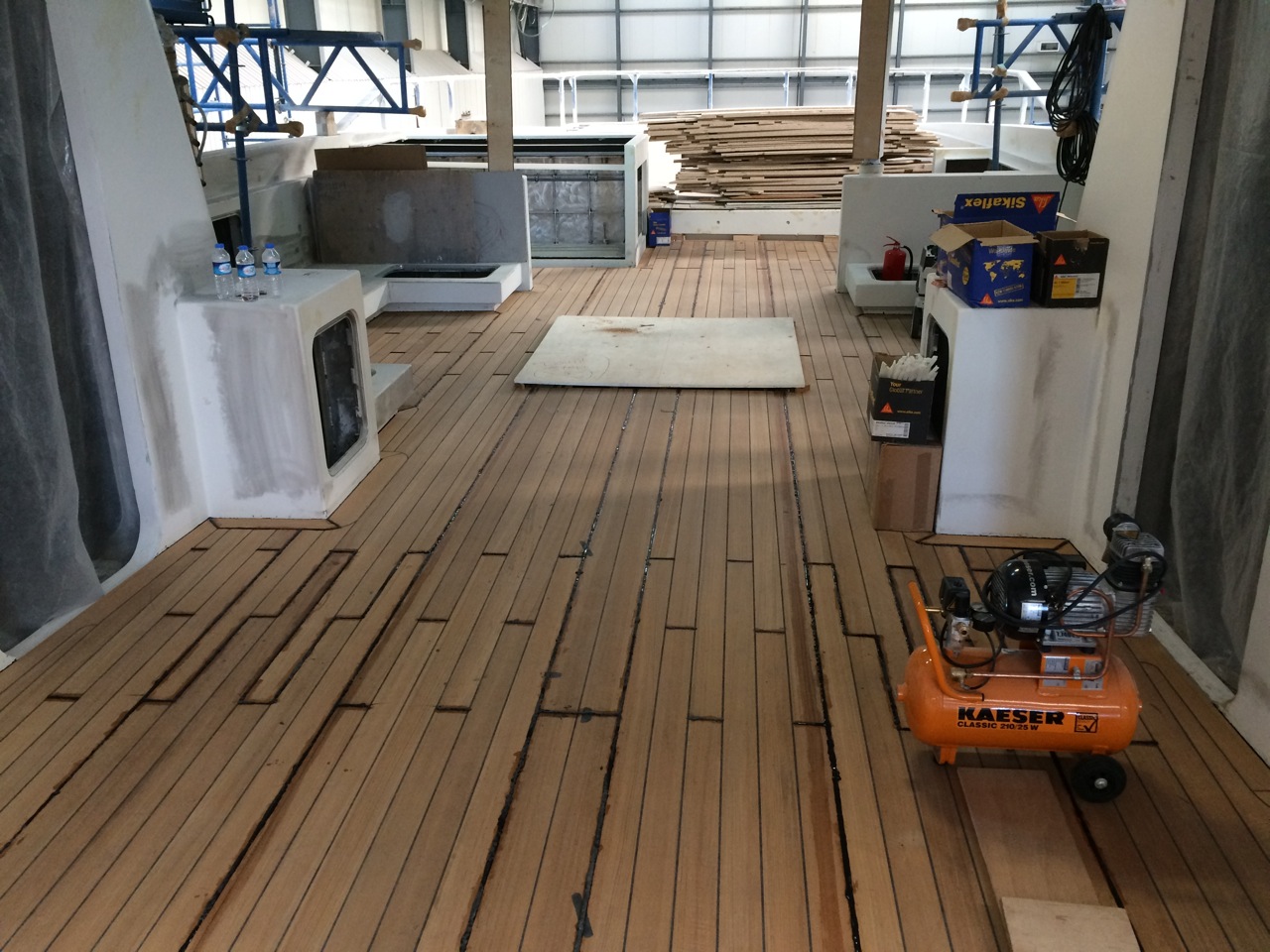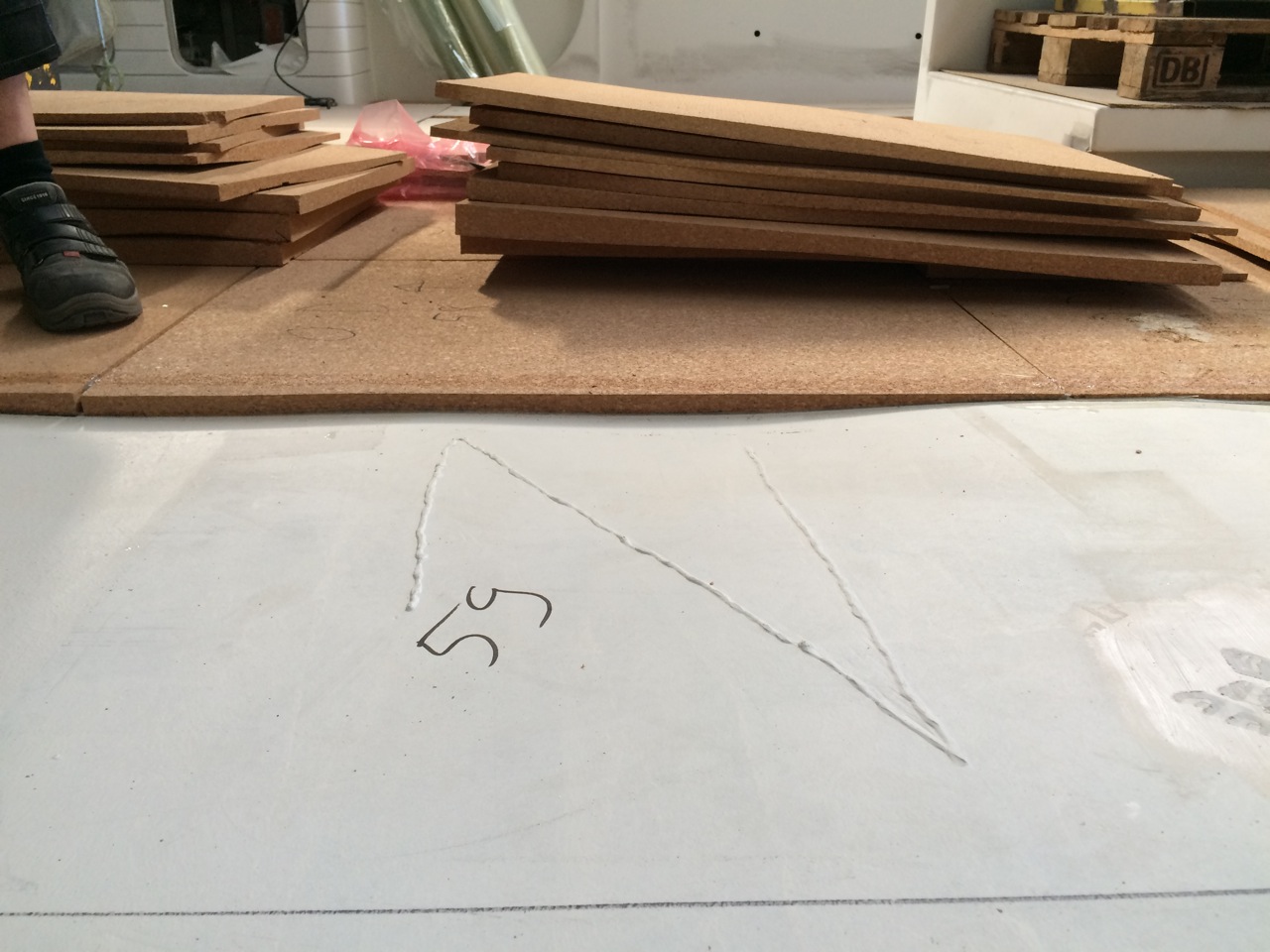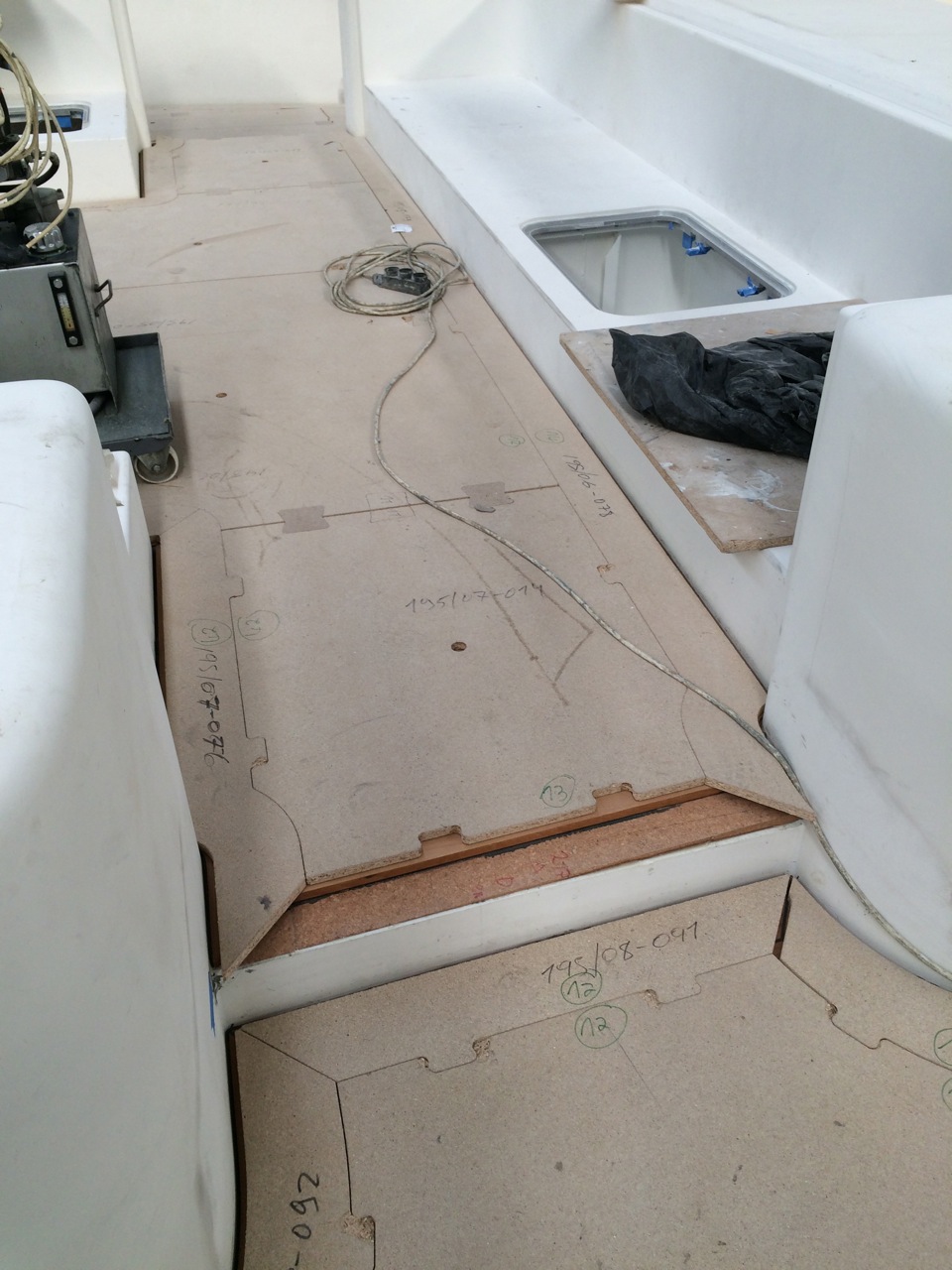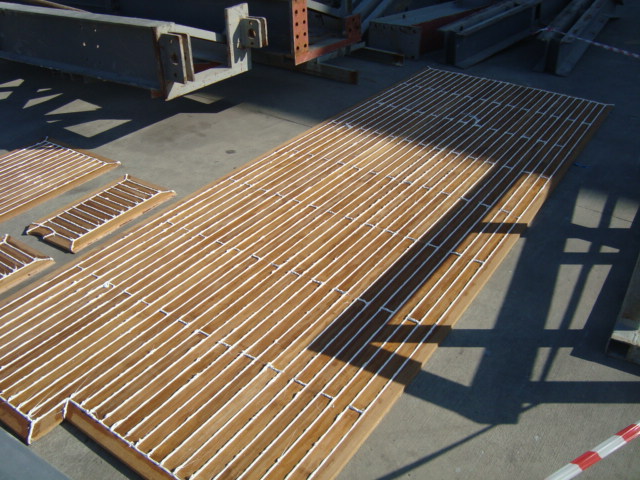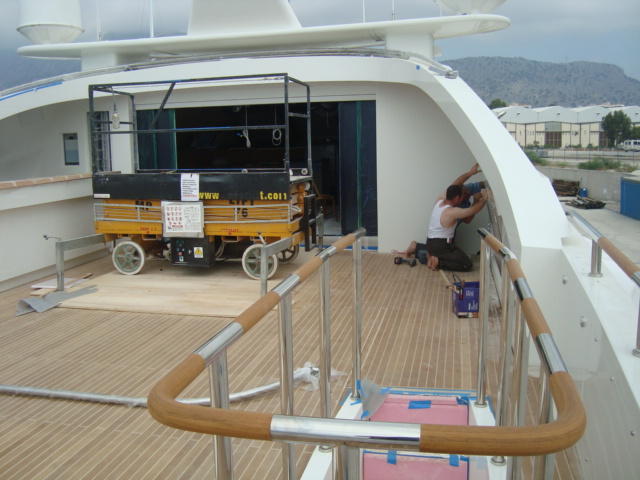 Teak Decking
New build: Deck leveling, installation of real teak or artificial teak decks
Refit: Repair, re-caulking, sanding
Installation or repair of capping rails and steps
Removing and new installation of teak decks
Exterior and interior floorings
Consulting and planning
References: 24m, 26, 33m, 35m, 85m, 96m, 65m, 22m, 47m, 16m, 84m, 38m, ...
Countries: Germany, Netherlands, France, Greece, Italy, Spain, Malta, Turkey, Egypt, Qatar ...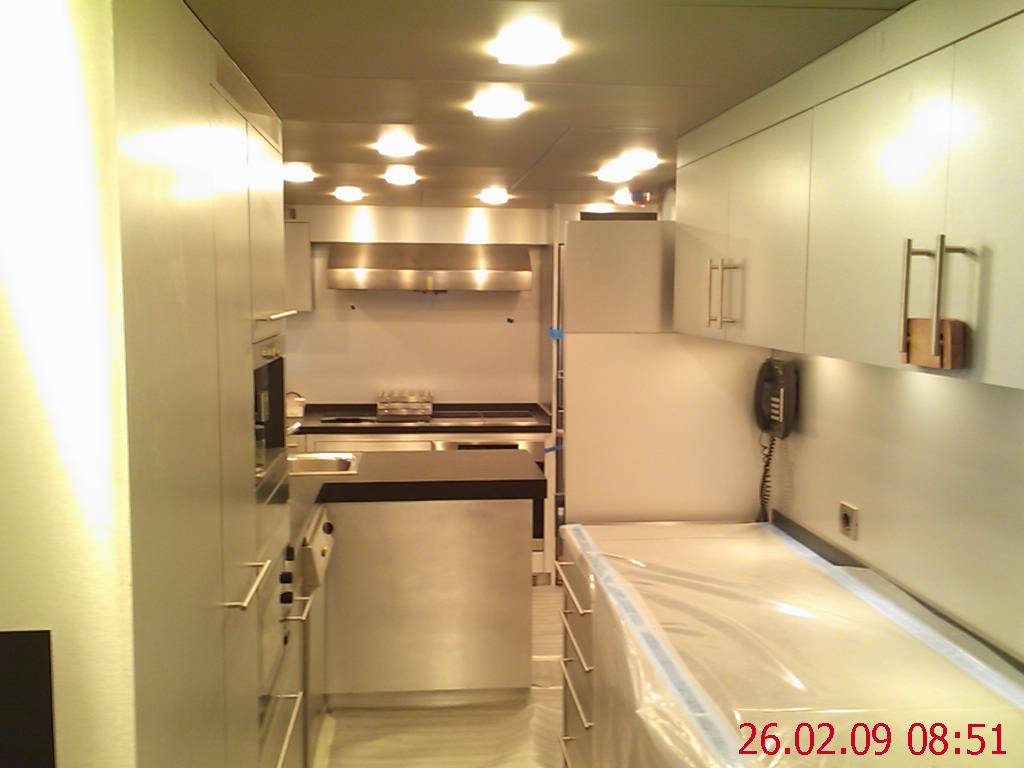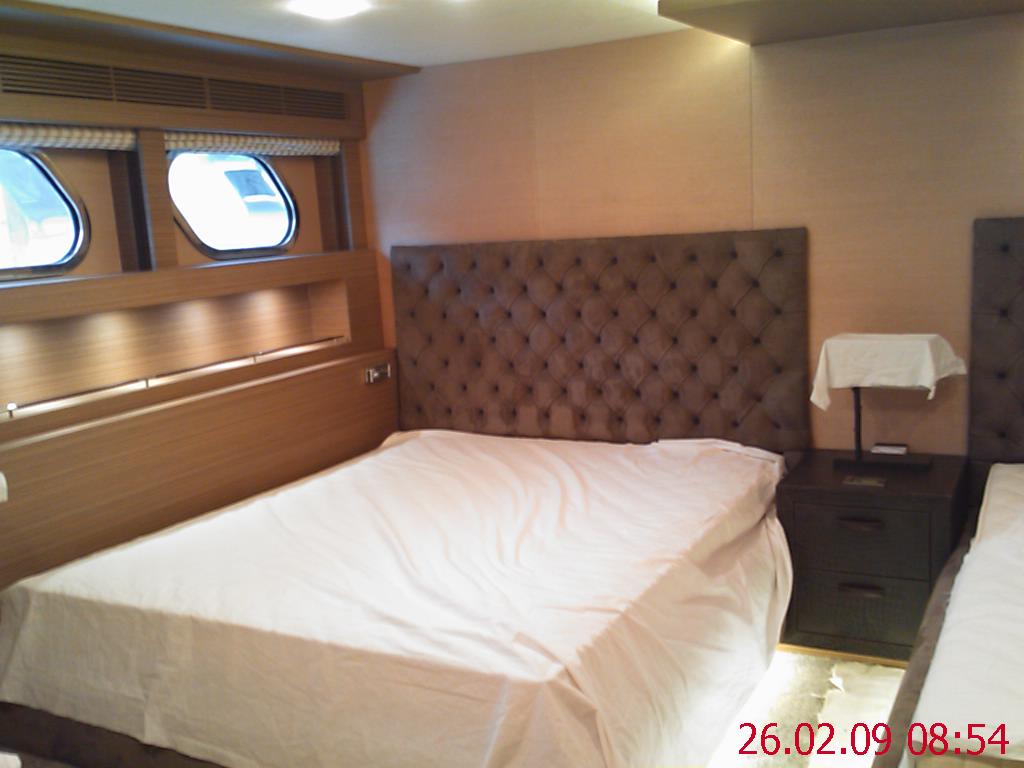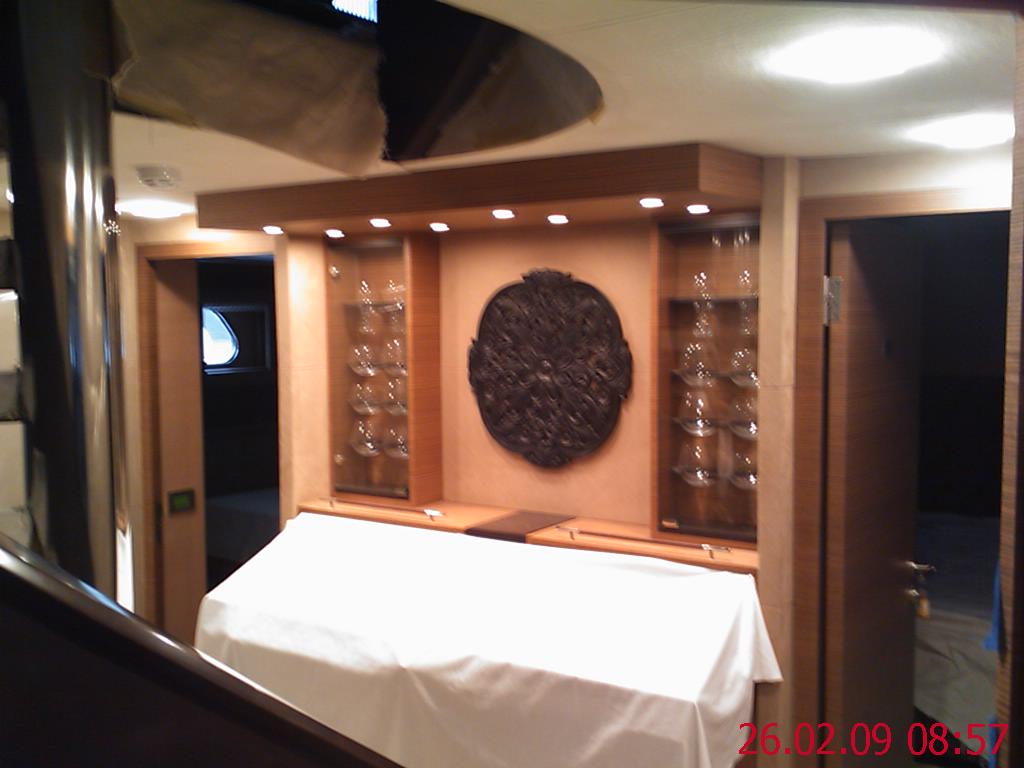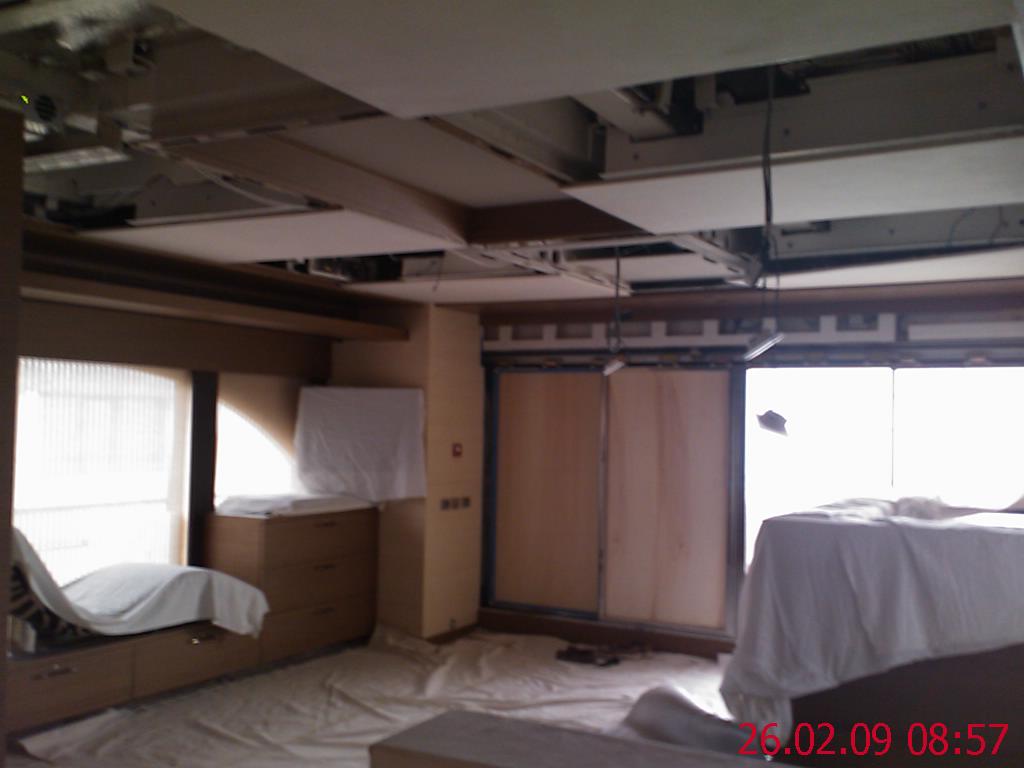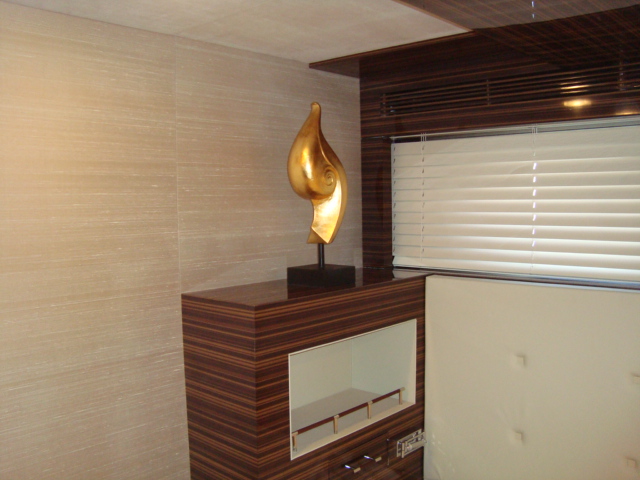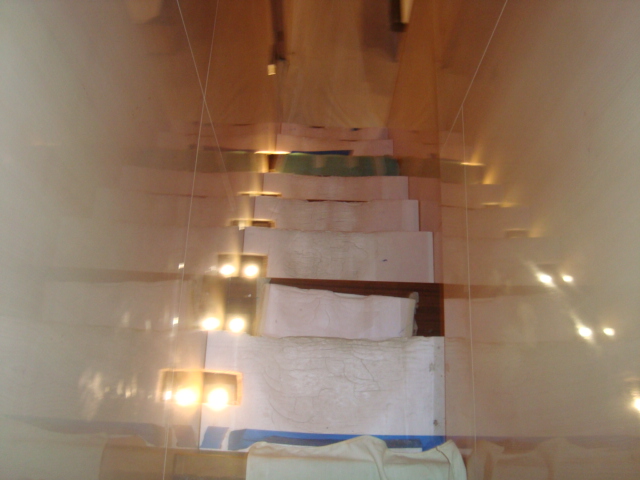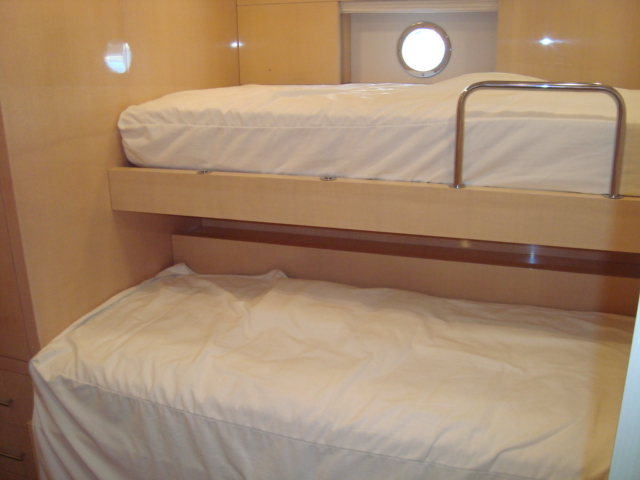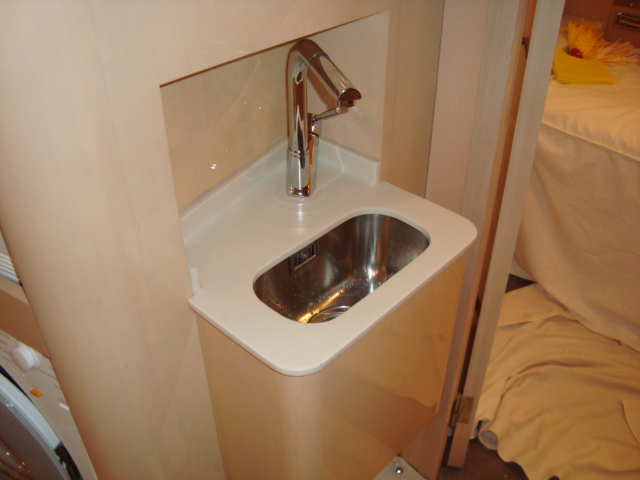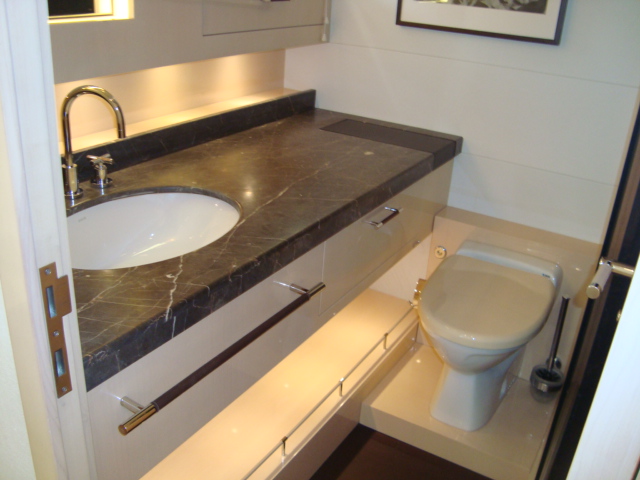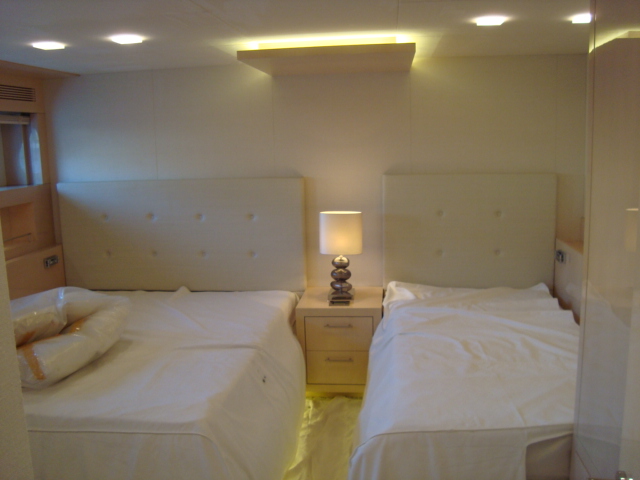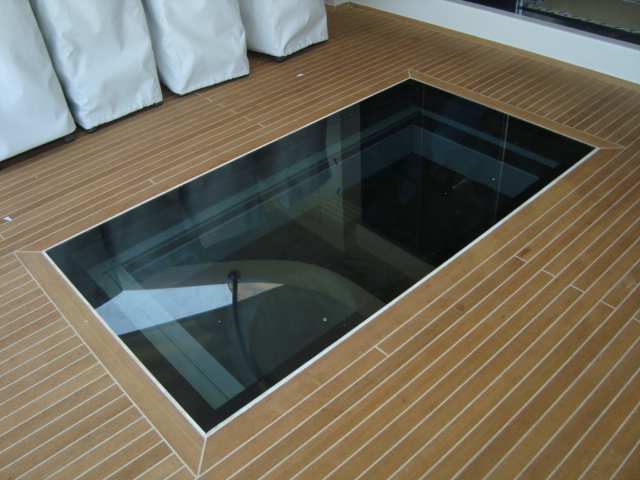 Yacht Interior
New build and refit
Interior changes and repair
Change of surfaces, varnishing, polishing
Ceilings and floorings (wood, marbles, tiles, textiles etc.)
Loose furniture
Galleys, living and accommodation areas
Wood, leather and textiles
Accessories
Electric and Electronics
Planning, Design and Engineering
Switchboards and Cable installation
AC/DC distribution
Automation & Integrated bridge solutions
Entertainment systems
Lighting solutions
Monitoring, Alarm & Control System
Power generation & distribution
Mechanic, Piping, Machinery
Planning and Consulting
New installation, repair and maintenance
AC, Watermakers, Sewage, Water supply, Tanks
Generators, Stabilizers, Pumps, Hydraulic
PVC, PE Piping, Cunife, Stainless steel piping
Electric and vacuum Toilet systems
Deck fittings
Custom stainless and aluminum deck equipment
References: 36m, 27m, 38m, 32m, ...
Countries: Germany, Malta, Spain, Italy, ...